Our Mission
Seals Eastern manufactures premium quality seals from high performance materials, delivered in the shortest possible time at a reasonable price by building a world class operation and services.
Quality Policy
Seals Eastern is dedicated to providing engineered sealing products using high quality polymer compounds.
We continually strive to meet statutory and regulatory requirements, customer specifications, and delivery requirements by involving each and every employee at all levels. We continually strive to improve the effectiveness of our QM Systems and the Company's operations by utilizing teamwork and statistical measurements of performance.
Environmental Policy
Seals Eastern, Inc. pledges to implement and operate the ISO-14001 Environmental Management System to further enhance environmental performance. Our main objectives and commitments are to:
Conduct operation in a responsible manner free from recognized hazards.
Comply with applicable environmental, safety, and health laws and regulations and make records of performance available to the public.
Respect the safety, environmental concerns, and health of our employees, customers, suppliers, and community neighbors.
Continual improvement and prevention of pollution through setting and reviewing environmental objectives and targets.
About Seals Eastern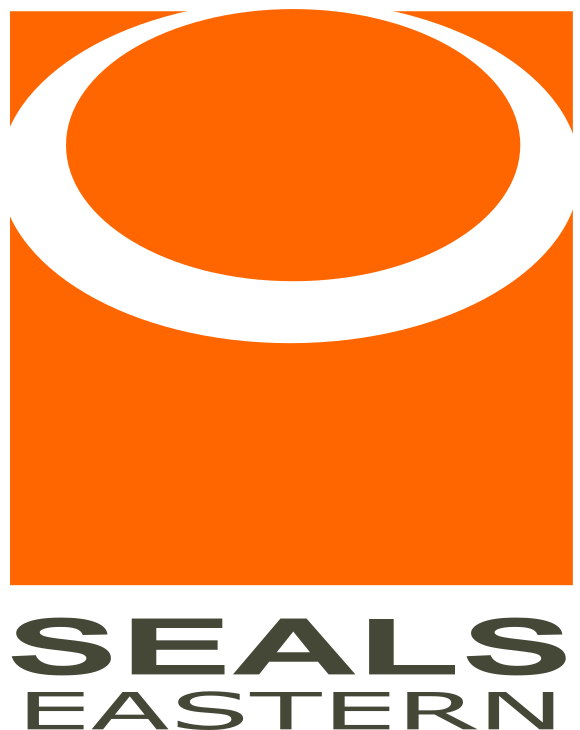 Premium Quality Seals...
For a Cleaner, Safer, More Reliable World.TM