Job Opportunities
Seals Eastern encourages job applicants to apply in person for unskilled, semi-skilled, and professional job opportunities such as machine operators, quality control technicians, product inspectors, machine mechanics, engineers and scientists. Seals Eastern operates on a global stage serving a customer base of multi-national Fortune 500 companies. Seals Eastern is an Equal Opportunity Employer. Join a winning team dedicated to top performance. Seals Eastern is a drug free workplace and performs drug testing on all applicants.
Seals Eastern offers:
profit-sharing,
401K plan with matching contributions,
12 paid holidays,
weekly pay check,
one-week starting vacation,
training opportunities,
and a dynamic work environment.
Please send your resume or job application to:
Seals Eastern, Inc.
Attn: Human Resources
134 Pearl St.
Red Bank, NJ 07701-0520
Or contact Human Resources, HR@SealsEastern.com
Human Resources (732)747-9200 ext.130
Our facility is located at 134 Pearl Street, Red Bank, NJ.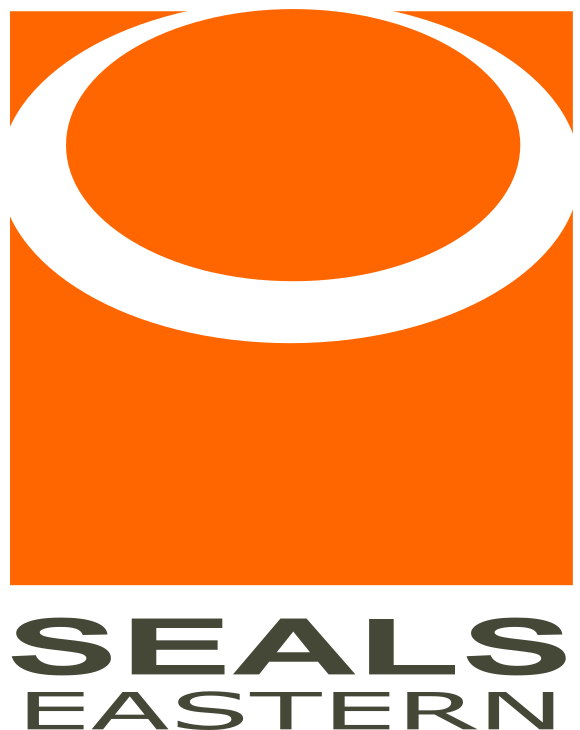 Premium Quality Seals...
For a Cleaner, Safer, More Reliable World.TM